New website arriving in 2023!

For general inquiries:
(604) 899-1077

About Us
Intersections Media Opportunities for Youth Society ("Intersections)" is a non-profit charitable organization created to continue the legacy of
William Vince ("Bill"), an Oscar-nominated Vancouver filmmaker and advocate for youth. Our organization offers an employability and life skills
workshop to youth facing multiple barriers to employment. Bill's life is our ongoing inspiration and our programming is his
legacy.





Film & Employment
Virtual Training Workshop
Intersections Media Opportunities for Youth Society is currently seeking participants (ages 19–30) for our Film and Employment Virtual Training Workshops.
Through an exciting and innovative filmmaking workshop format incorporating life lessons, Intersections Media provides youth with the tools and skills needed to find meaningful employment. Intersections' goal is to help its participants take steps towards long-term attachment to the workforce, or continued education.
Since 2009, Intersections Digital Media Workshop has always operated in a studio space. To ensure the safely of our staff and our participants, Intersections Digital Media Workshop is now delivered on a virtual platform. This change, first and foremost, ensures that we meet our social responsibility during the current global health directive as a result of COVID-19. In addition, Intersections has always been at the forefront with our Digital Media Workshops, and this change is a natural evolution of the Workshop.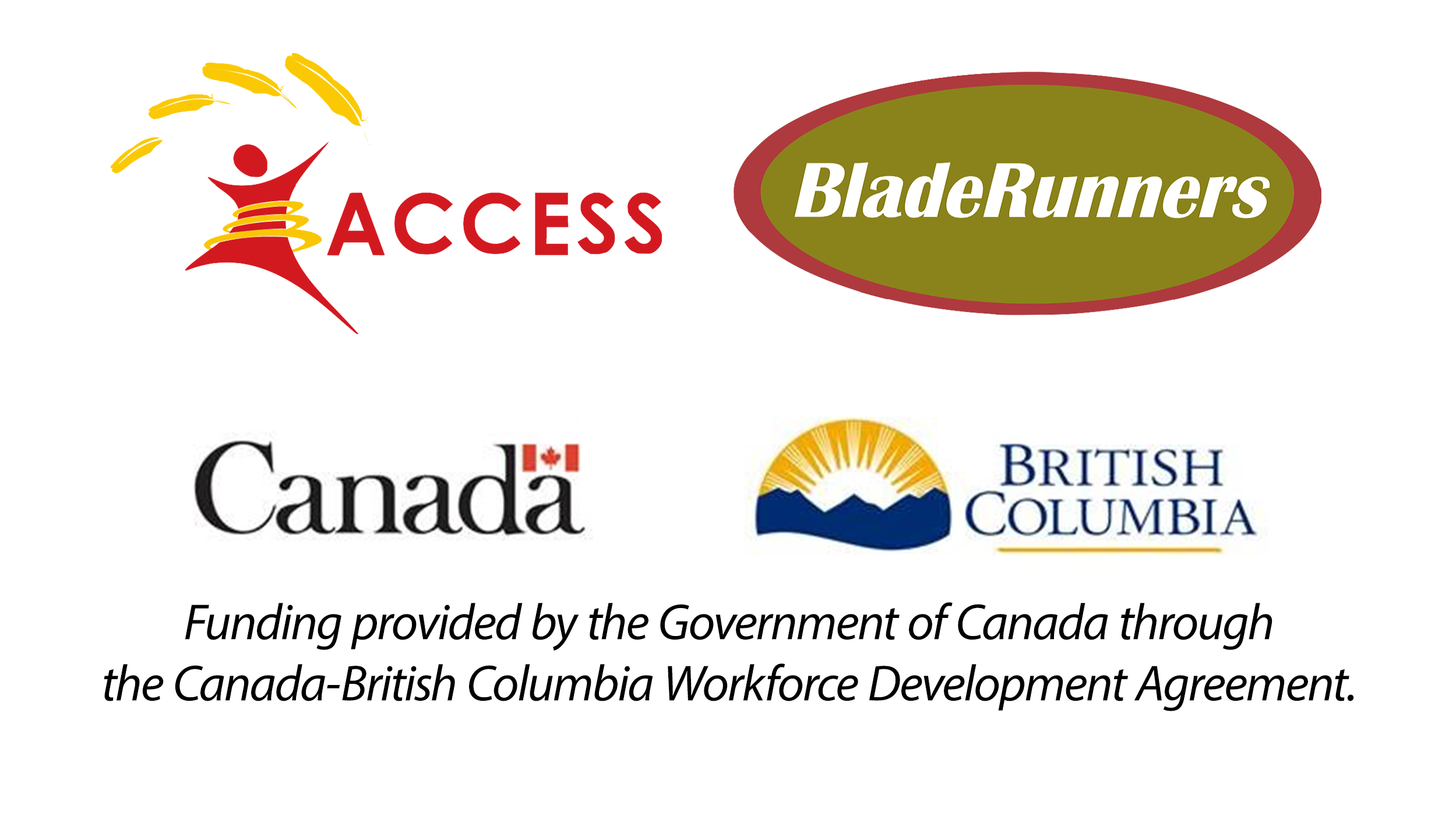 Thank You To Our Supporters!